Copa Saverios 2015
October 1st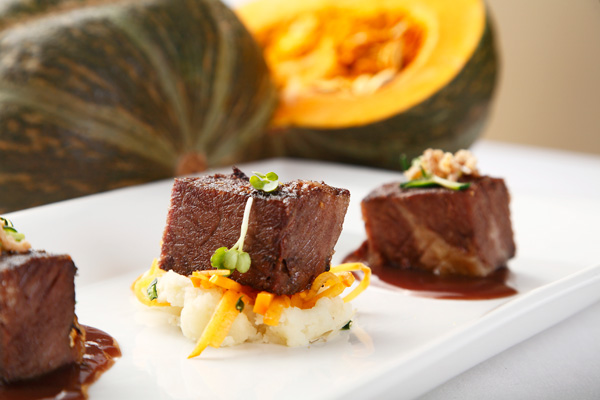 Oven Roasted Ribs
Slowly cooked per 8 hours, served over rustic smashed potatoes with Real del Castillo Cheese.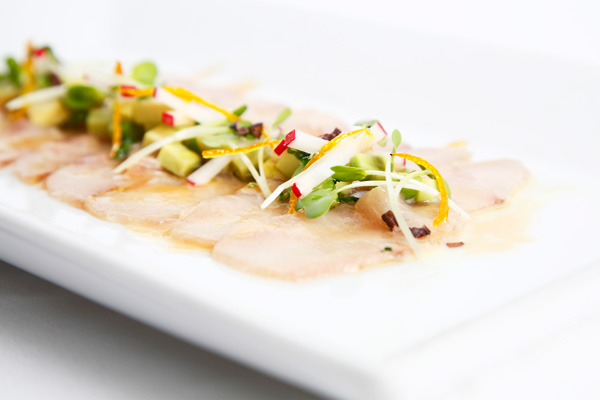 Cold
Smoked Marlin
Regional Olive oil, extra virgin pressed with citrus pressed, avocado, basil, mango vinaigrette and chile habanero.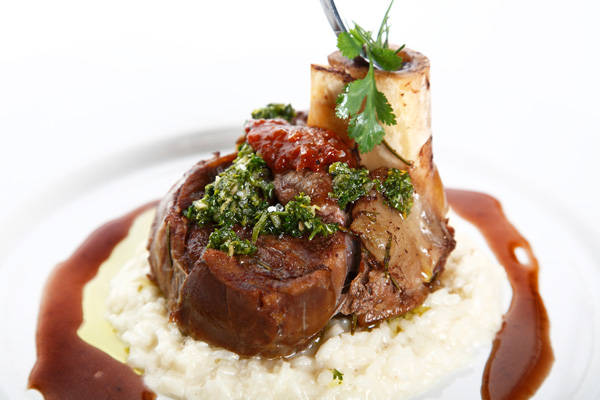 Lamb Ossobuco
Baked in a wood fire oven, tomato jam gremolata over Parmesan Risotto.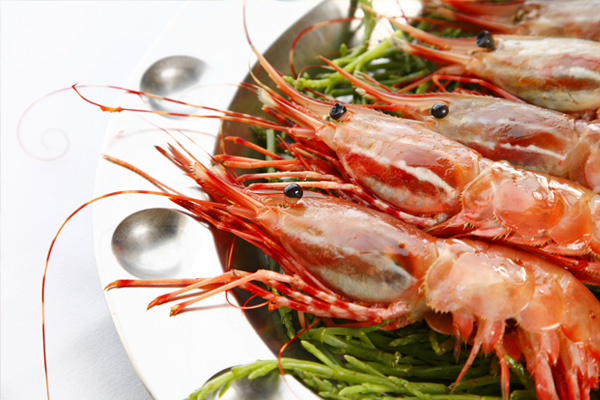 Deepsea Shrimp
One of the delicacies of the Coast of Baja California.