El Chef
The charismatic personality of Chef Javier Plascencia is reflected in his interpretation of the cuisine he has named, "Baja Mediterranean," for which he is an energetic and articulate promoter.
Baja Mediterranean Cuisine pulls from the fields, orchards, organic and free-range farms on land and sea for its ingredients. Chef Javier has an innate feeling for how the freshest herbs, spices, fruits, vegetables, land and sea foods can be mixed and prepared to create completely new, savory experiences.
Chef Javier has been featured in different national and international magazines such as Food Arts, La Buena Mesa, Gourmet Magazine, San Diego Home and Garden, Catadores, Food & Wine and the New York and Los Angeles Times, as well as many national television and radio programs like Sabor y Arte, La Buena Mesa column in Periodico Reforma in Mexico City and Baja Traveller.
Restaurant Mision 18 will open its doors in November, 2010 and welcomes a new option for those who like to enjoy the good life and appreciate flavorable artisanal food and drinks and who are always looking for the best natural products of the utmost highest quality. Wrapped in an innovative environment in a city that is modernized day to day, Mision 18 cuisine will satisfy your senses with colors, aromas, flavors and extraordinary texture.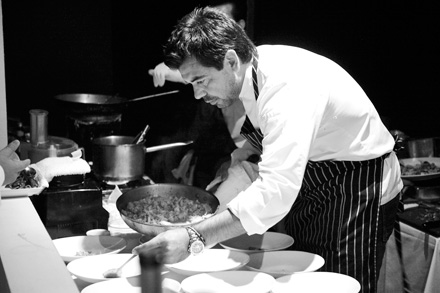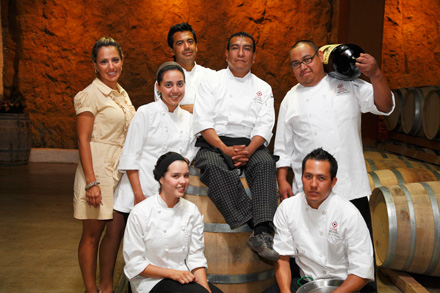 Member of:
California Restaurant Association and Slow Food International.
Club Vatel de México A.C. since March of 2006.
Founding member of Baja California Chefs Association.
Culinary consultant for all events of the National Chamber of the Restaurant Industry CANIRAC Tijuana–Tecate.
Member of The American Institute of Wine and Food AIWF