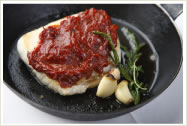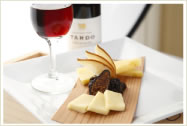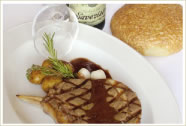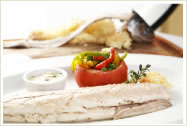 Concepto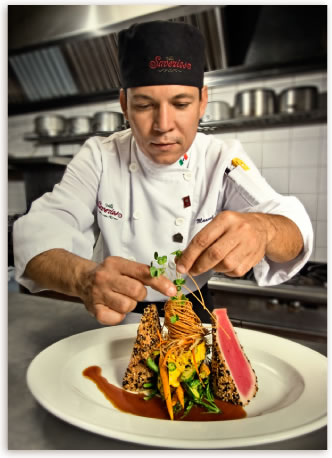 Welcome to Villa Saverios, a restaurant located in Tijuana's most important culinary zone. In time, our restaurant has become one of the most distinguished culinary spaces in the region of Baja California.
Villa Saverios offers a hybrid and novel concept of cuisine that combines the taste of the Mediterranean with the taste of Baja California.
Villa Saverios is inside an elegant Villa Toscana that offers a different culinary experience, with a friendly and professional atmosphere, a unique cuisine that shares a close bond with Baja California's own and exquisite wine culture.
Villa Saverios has the honor of being recognized with the Distintivo 'H' Award, the most important recognition in México for a restaurant, which guarantees a high standard of quality and hygiene.